MVS is a luxury interior outfitting company specialized in the production and delivery of luxury custom made interiors, delivering a "turn key" project for super yachts and top-end private real estate.
Founded in 2006, by S. Manos and M. Stergiou with a mission to produce top quality interiors and to establish long-lasting and mutually beneficial relationships with its clients, MVS™ is recognized and respected by its broad network of suppliers and architects for offering a productive construction experience and providing first class services.
In 2011 the company occupied its production facilities in Athens, Greece, covering more than 8.000 sq.m., equipped with automated specialized machineries and experienced carpenters; making MVS the largest vertically integrated production facility in Greece for the high-end custom designed interiors and the market leader in its field of expertise.
The company provides top quality custom made specialized constructions using a variety of materials and is able to address many unique client-driven specifications.
Having recognized the importance of teamwork, synergy and long-term interpersonal relationships which consist key elements of our corporate culture, we are committed to provide our staff with all the necessary interface procedures which foster their efficiency and personal satisfaction.
Our success is the outcome of the coordinated efforts of each member of our team which cooperates as a single unit engaged in a common purpose; the production and the delivery of tailor made interiors of the highest quality.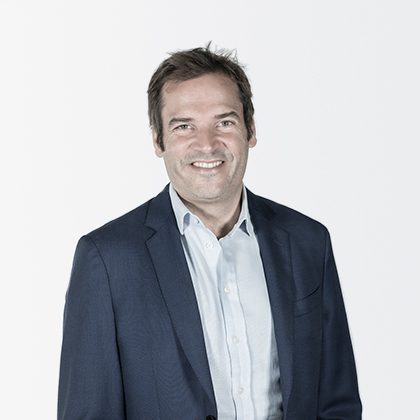 Stefanos Manos
Founding Partner of MVS
---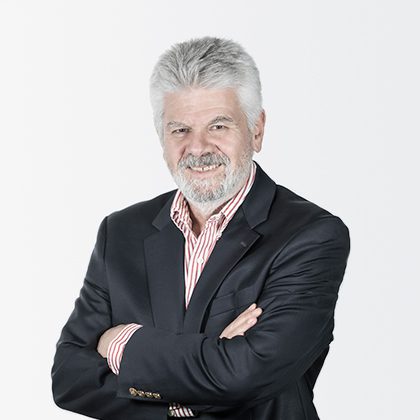 Marios Stergiou
Founding Partner of MVS
---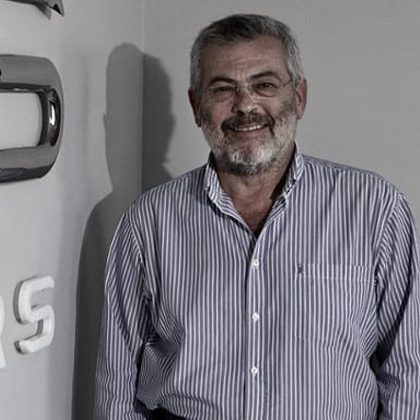 Kostas Karakostas
Managing Director of MVS
---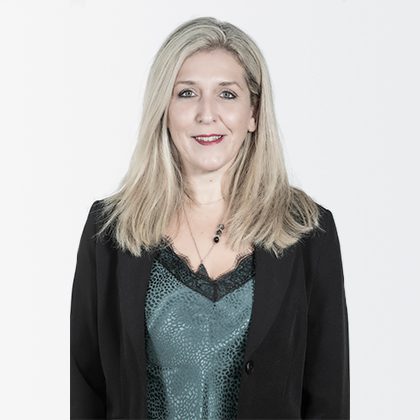 Despina Sifniotou
Chief Financial Officer
---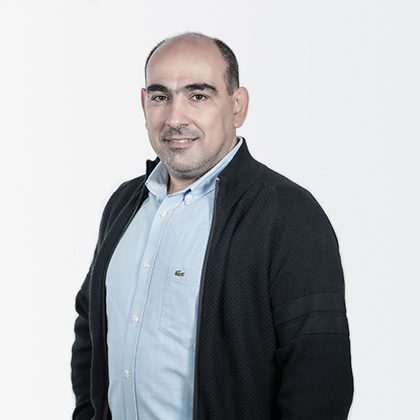 Kostas Loufopoulos
Strategic & Development Director
---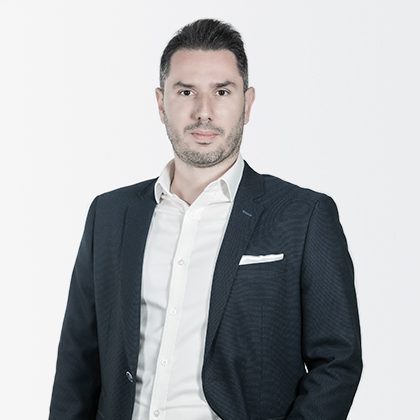 Nikos Nikou
Projects Director
---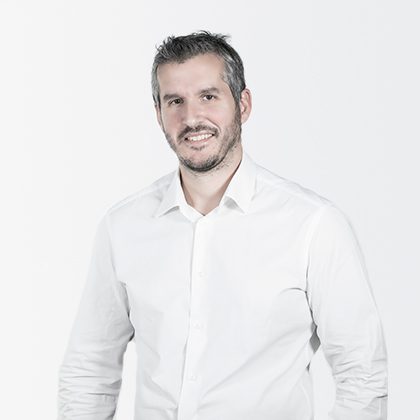 Nikos Melissaris
Production Director
---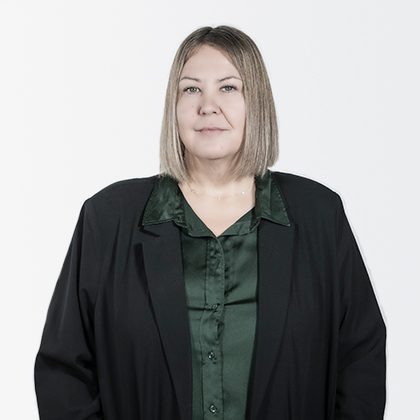 Olesia Koutsiana
Special Finishes Director
---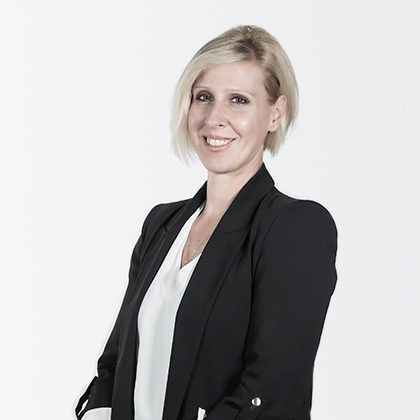 Evangelia Askepidou
HR Manager
---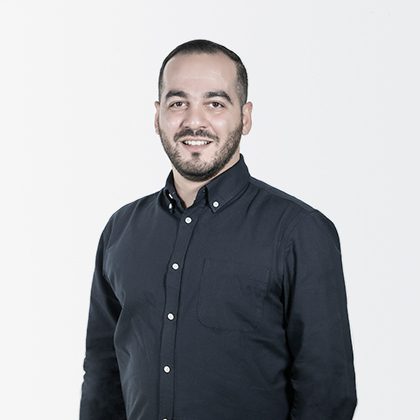 Dimitris Terzopoulos
Procurement Manager
---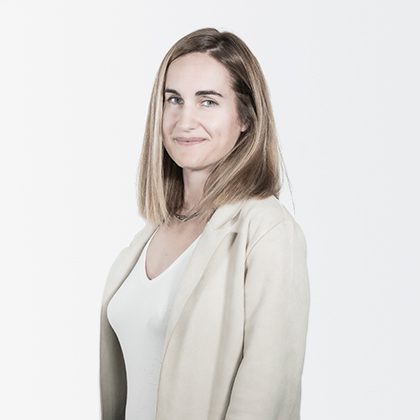 Christina Dimitrakopoulou
Project Manager
---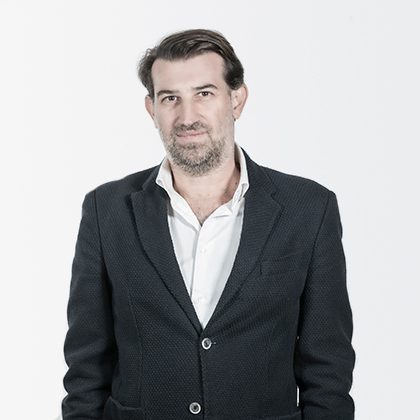 Nicolas Diapoulis
Project Manager
---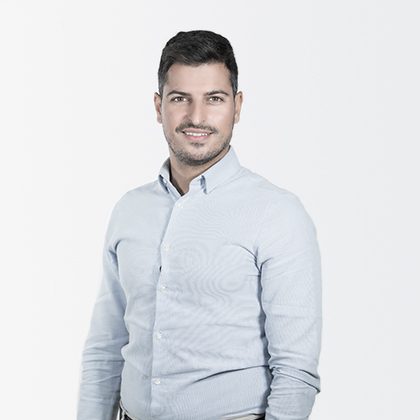 Marios Drosos
Project Manager
---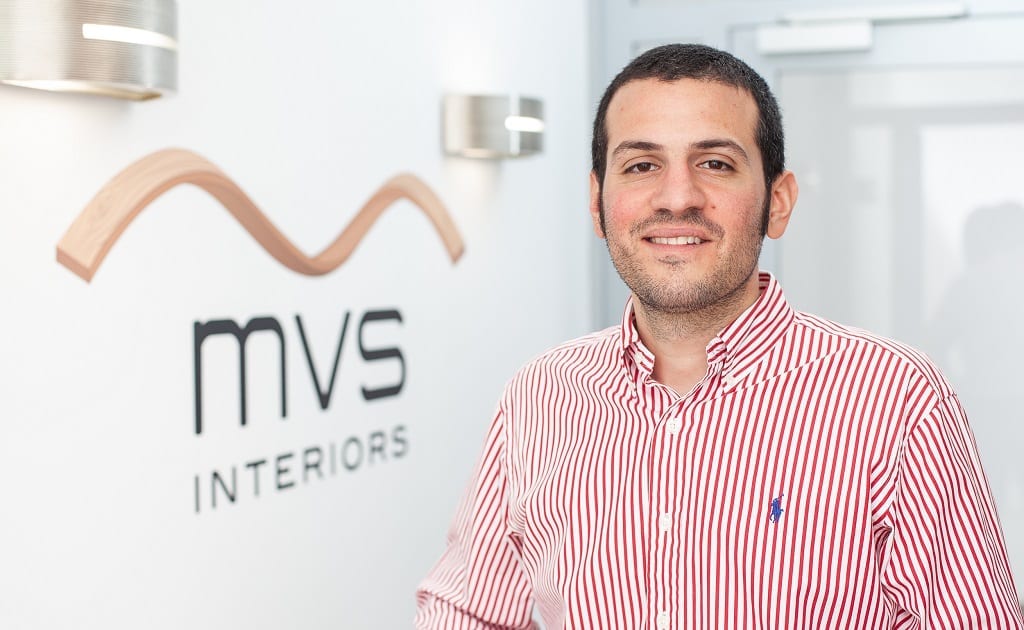 Alexandros Stergiou
Managing Director
---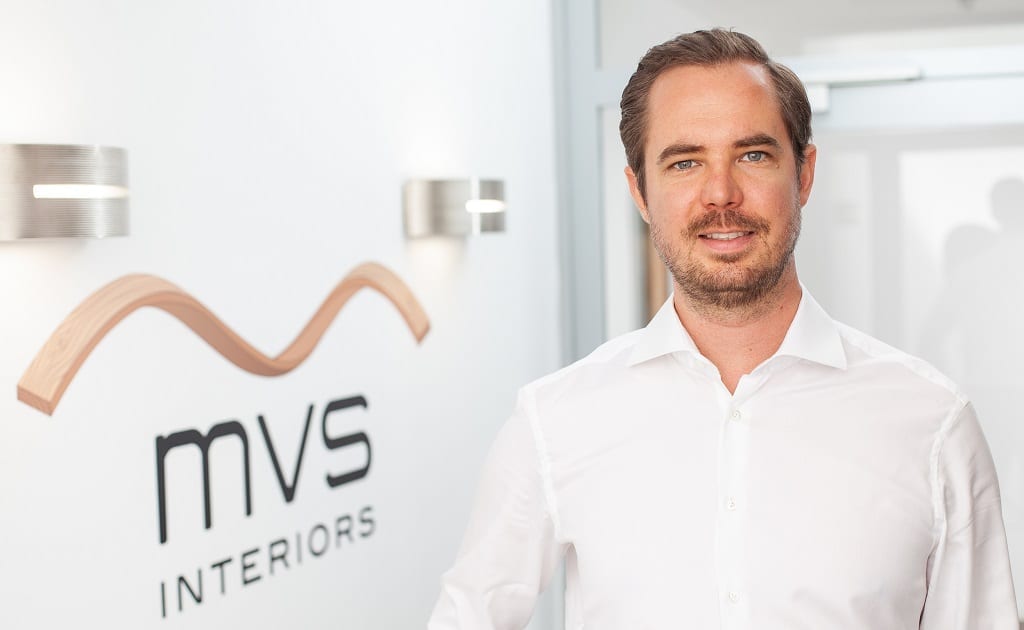 Jan Schmidt
Managing Director
---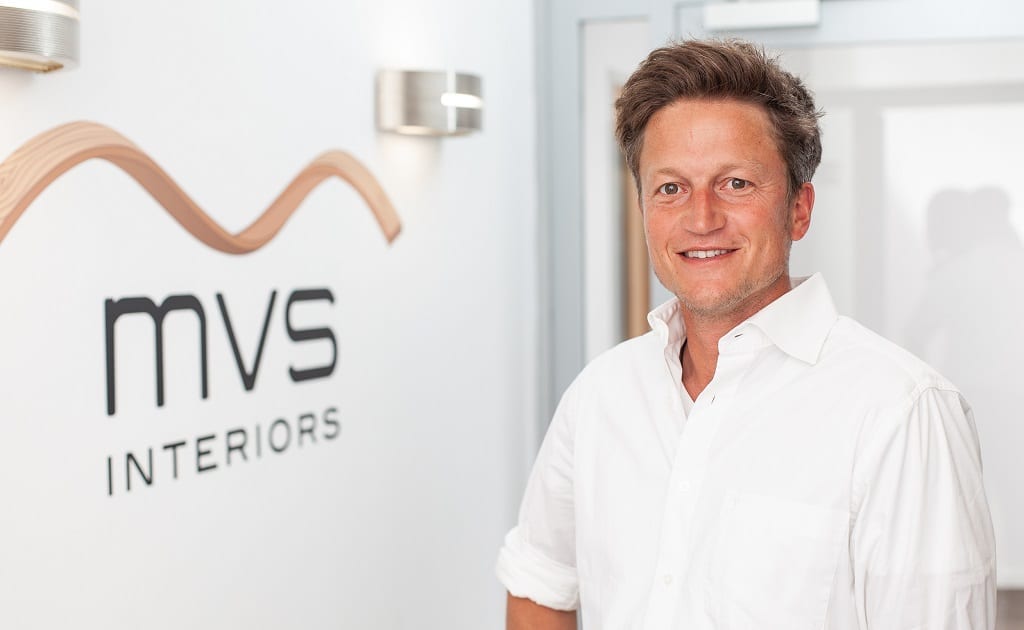 Alexander Pohl
Project Manager
---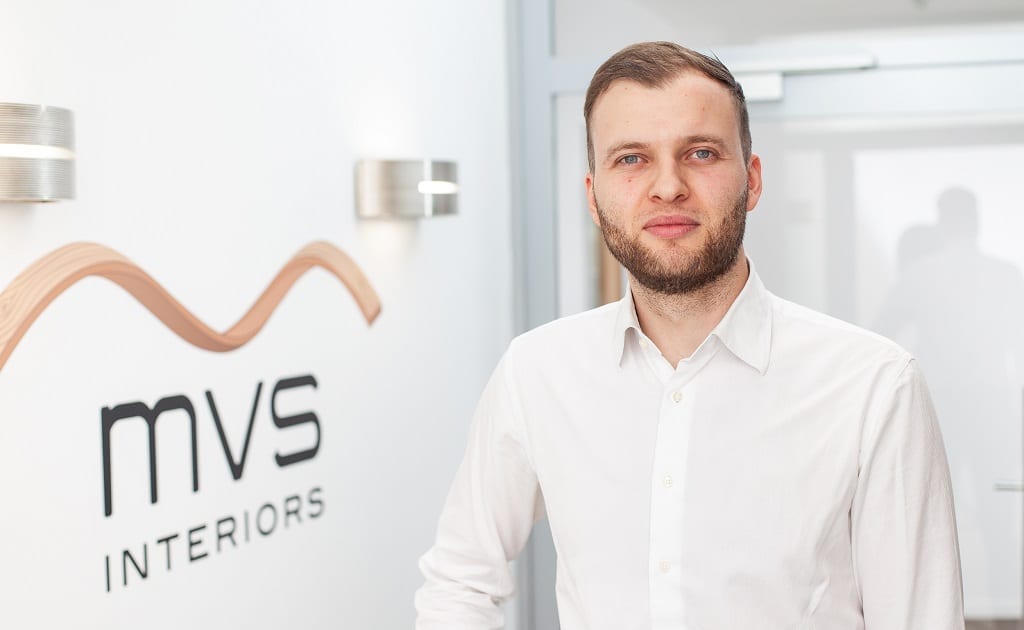 Nertiol Xhanari
Financial Controller
---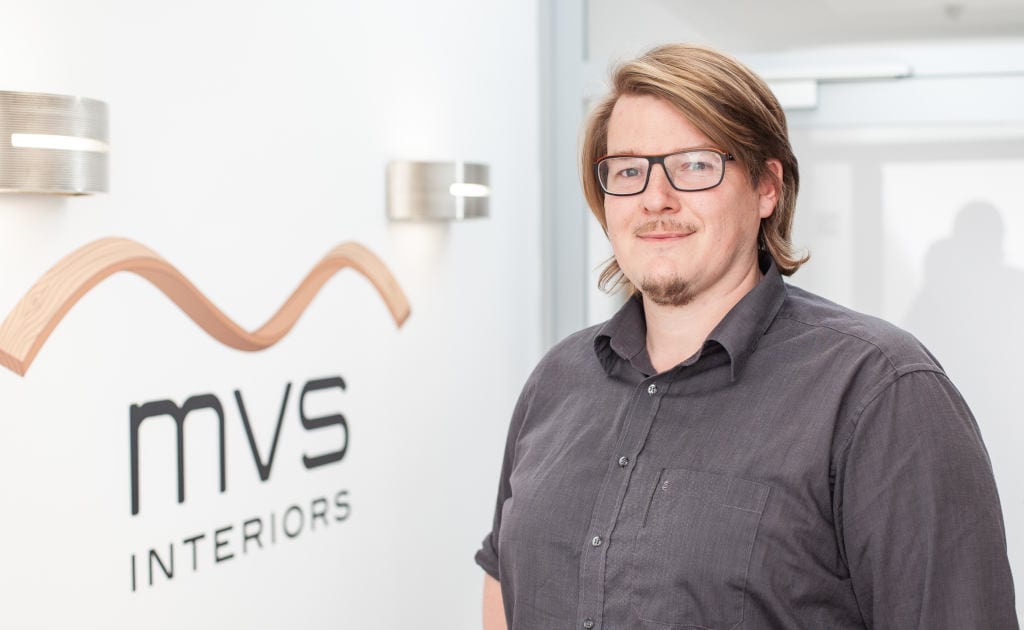 Sebastian Heider
Site Manager
---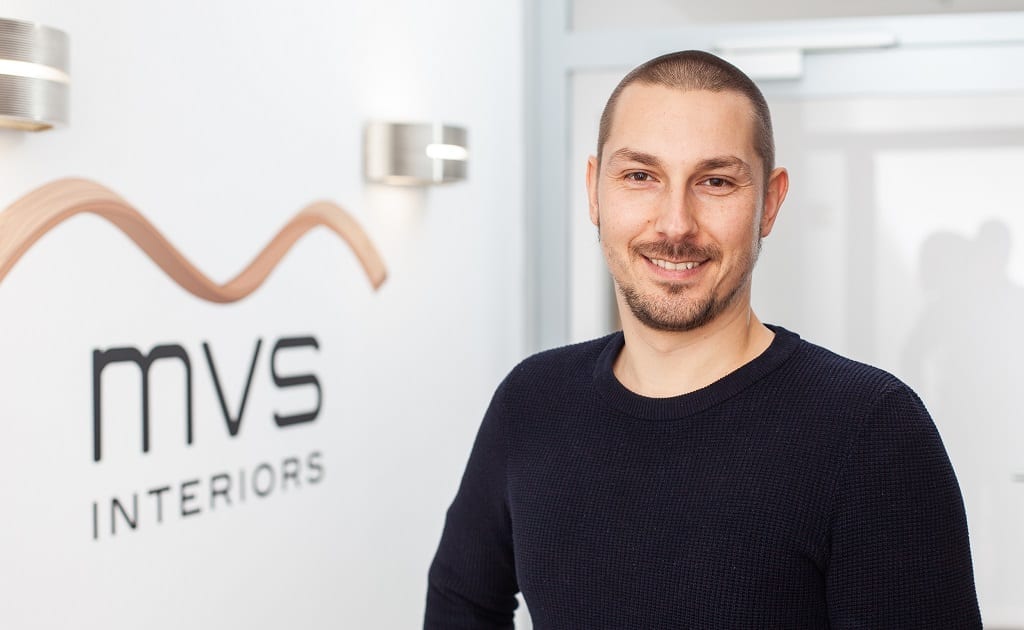 Florian Lonerts
Project Engineer
---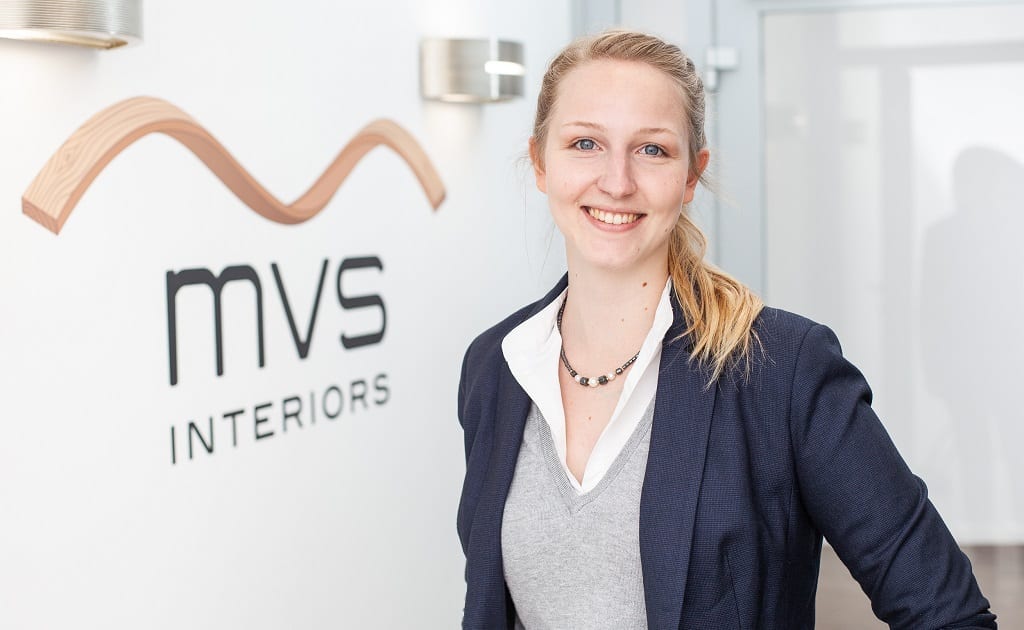 Rieke Kickler
Project Engineer
---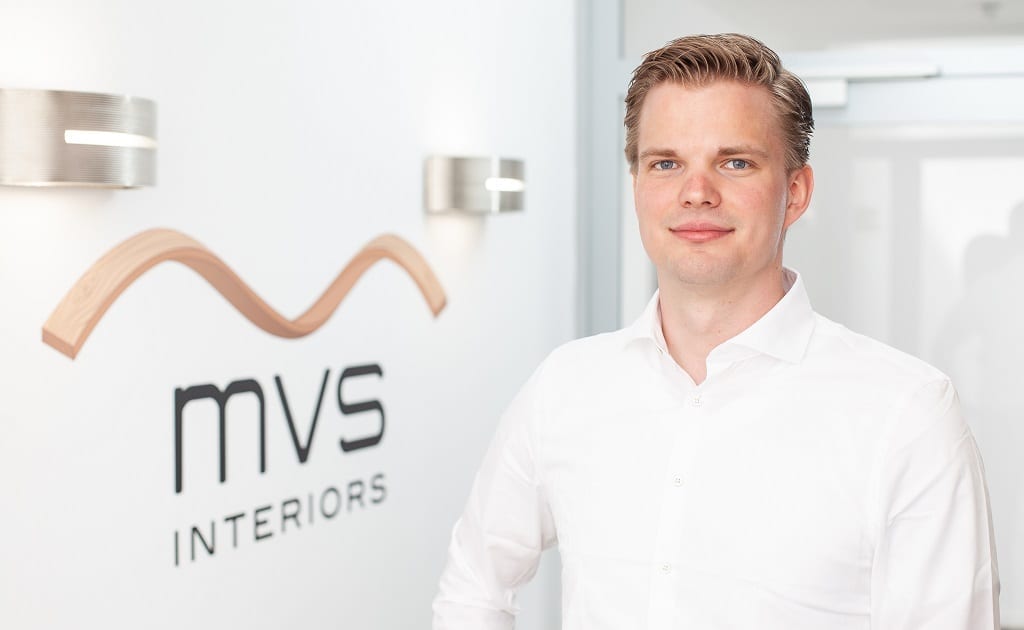 Till Brombach
Project Engineer
---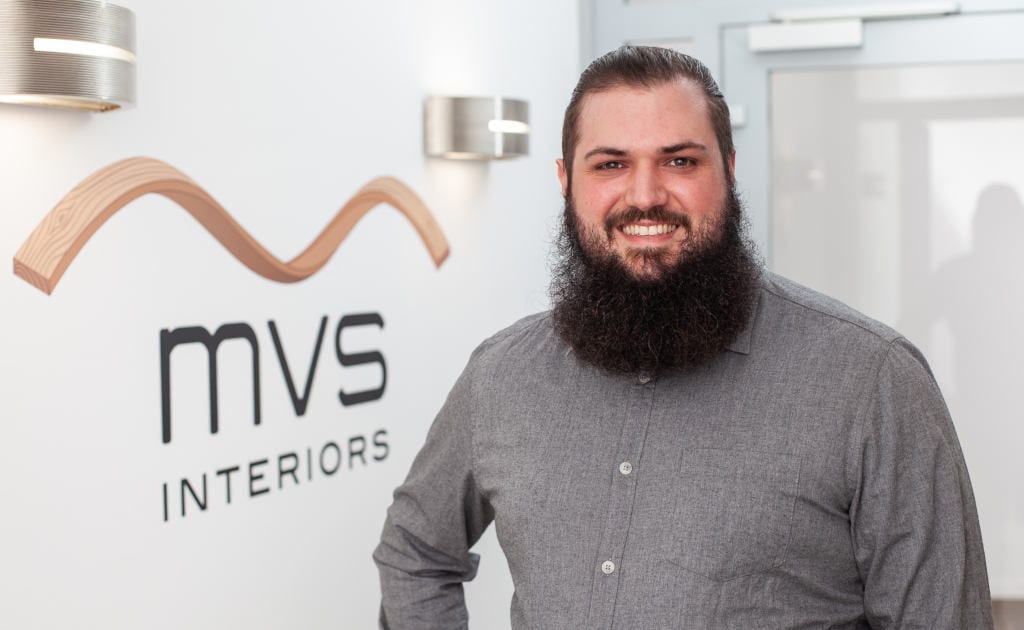 Calvin Tessmann
Project Engineer
---